At Veritau, the public sector is at the heart of everything we do.
We are owned by four local authorities, City of York Council (CYC), North Yorkshire Council (NYC), Redcar and Cleveland Borough Council and Middlesbrough Council.
We understand that local government service delivery has never been more challenging, which is why we work to support our member councils with a variety of services, providing assurance, helping to alleviate pressures and mitigating risks.
We provide independent and objective assurance while understanding the public sector ethos and each organisation's operating context.
Veritau welcome's new partners
We see great value in working closely with local authorities and our existing group members. This is why we're always open to taking on new member councils.
We welcome enquiries from all organisations who wish to find out more about becoming a partner and hear about the support and value we can offer.
What are the benefits of becoming a partner?
In becoming a partner, you will be able to:
Our team of local government specialists
Effective assurance relies on a combination of professional expertise and successful working relationships. It's our belief that interpersonal skills are just as important as technical knowledge.
Speak to one of our team to find out more about the support we can offer local authorities.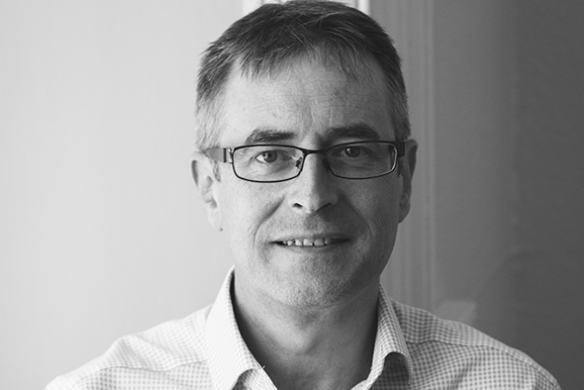 Max Thomas
Chief Executive
Max has over 25 years of audit experience within the private and local government sectors. He is the Head of Internal Audit for a number of local authorities and other public bodies. Max is also treasurer for the Local Authority Chief Auditors' Network.
Richard Smith
Deputy Chief Executive
Richard is our Deputy Chief Executive and has a wealth of experience in undertaking and managing internal audit and counter fraud work in the public sector. This encompasses a range of clients including local authorities, charitable companies, and other publicly funded bodies.
Get in touch
Find out more about the benefits of becoming a partner and our services.